UPSL Womens Northeast Regional Final 
This Sunday, for the first time-ever, two of the best women's teams in the Northeast face off in the highly anticipated UPSL Womens Northeast Regional Final in Albany, NY. United Elite Krajisnik FC (Utica, NY) who have an undefeated record in the Western New York conference face New York Magic (New York, NY), who are this year's Northeast-American conference champions.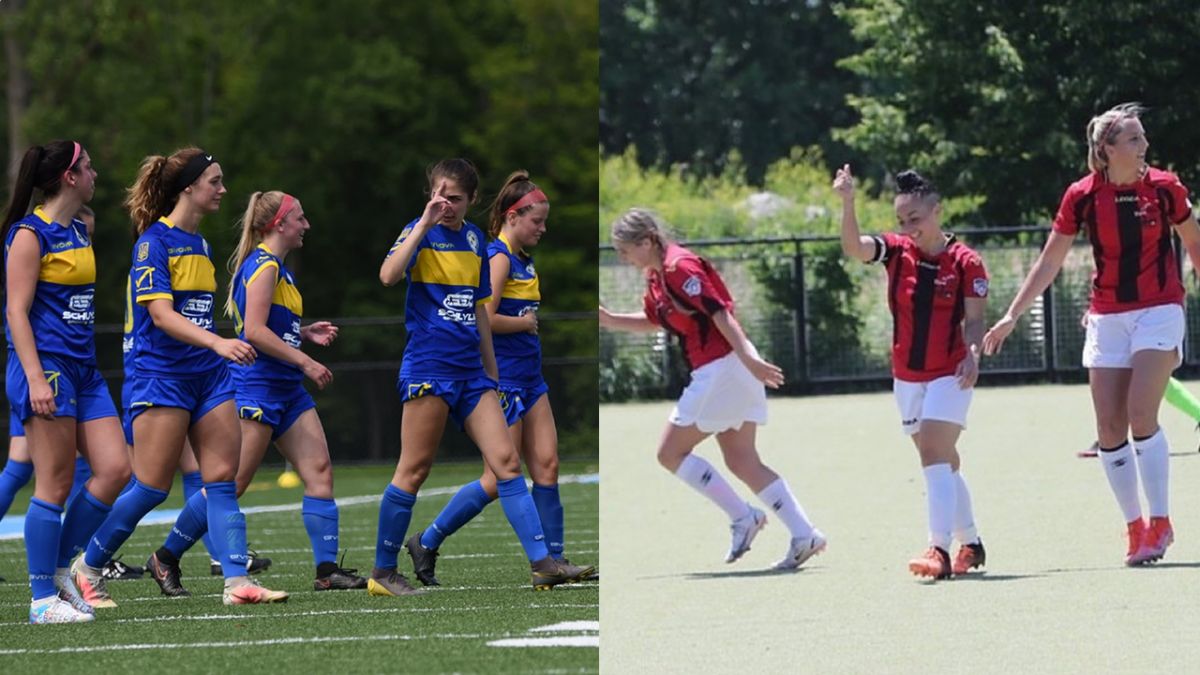 The Magic are currently unbeaten in the last four matches, and Krajisnik have yet to lose this season. UPSL Womens Director and US Soccer Hall of Famer Paul Caliguiri spoke about the level of excitement heading into the Regional Final.
"This is the first time we are able to bring two different UPSL Womens conferences together and do a Regional Final, it's very exciting for the league. The level here is very high. Players playing here are competing in college and some even taking part in this year's U20 FIFA World Cup in Costa Rica. Ultimately, the UPSL is the best platform for these players to develop year-round."
The race for qualification for the Womens Northeast Regional Final went down to the final matchday in most cases, with all teams evenly matched throughout the regular season.
The growth of the league and level of competition has been rising every year since the UPSL Womens inception. With plans to expand to more states like PA, MA, NJ and further into NY, Conference Manager Sarah Puskarenko explains the important role that the UPSL Womens league plays in the women's soccer landscape.
"More college players are coming in and making it more competitive. In the northeast, we get a lot of women's college soccer players, which lets them play during the summer on a professional-level and compete during the offseason. Our goal was to give clubs the option to continue working with their players after they finish high school and to allow those players currently on college soccer rosters to come back to their clubs and stay fit during the offseason."
United Elite Krajisnik FC and New York Magic kick off this Sunday at 5:00PM (EST). Stay tuned for live coverage information on all UPSL social media platforms.